We know how to create the ideal atmosphere
for the health and success of your business
A commercial space is more than just a place in which to transact business. It's a direct reflection of your values and your commitment to the customers you serve. As the saying goes, you never get a second chance to make a first impression. A sleek, attractive and well-designed storefront or office space affirms your dedication to quality and value in the eyes of everyone that enters. Moreover, a business place that's custom-designed to accommodate your unique workplace culture and community will by definition promote a more productive and positive workplace environment. Tidemark specializes in start-to-finish design and construction of commercial spaces that are practical, comfortable, accessible, durable, aesthetically-pleasing and uniquely yours.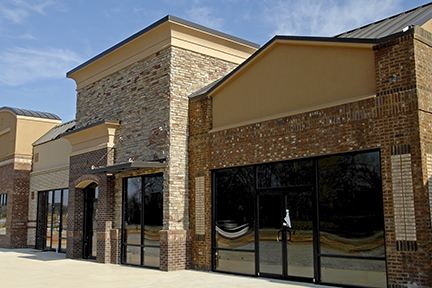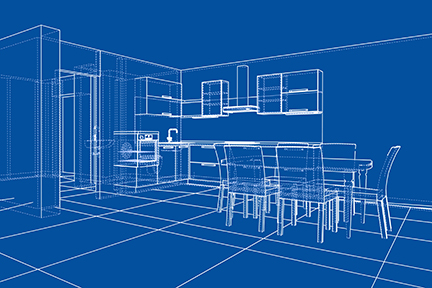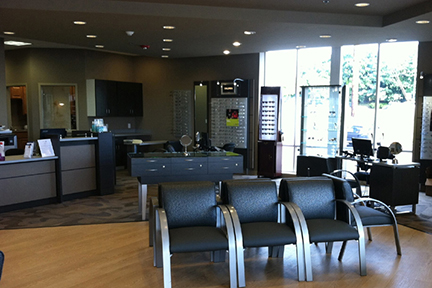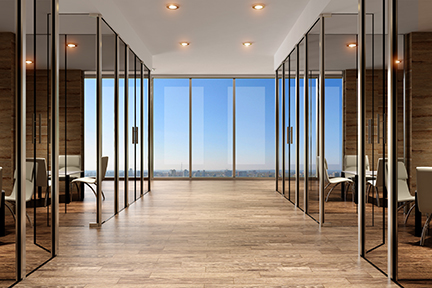 Tidemark's team has a wealth of experience with the creation and refitting of a complete spectrum of commercial spaces including:
Shopping Centers
Supermarkets & Pharmacies
Stores & Retail Spaces
Medical & Business Offices
Hotels & College Dormatories
Bars, Clubs & Restaurants
Even if you have already retained an architect, Tidemark will work hand in hand with your design team to ensure that all proposed materials, methods and technologies are practical, economical, and industry-standard. We also make sure that the most accurate cost estimate possible is formulated during the planning stages, as well as provide an objective analysis of the economic viability of your project goals prior to project commencement. Tidemark knows that business is not a one-size-fits-all proposition. Your needs and expectations are unique, and your success depends upon working with a partner that understands and appreciates that.