An educated and experienced approach
to creating and re-fitting production facilities
Regardless of whether it's a warehouse or a large plant, Tidemark has the skills, experience and expertise to make your industrial facility efficiently support your operations and maximize your productive space. A seamless collaboration of engineering, architectural and construction professionals enables Tidemark to provide optimal solutions for a full spectrum of industrial construction needs.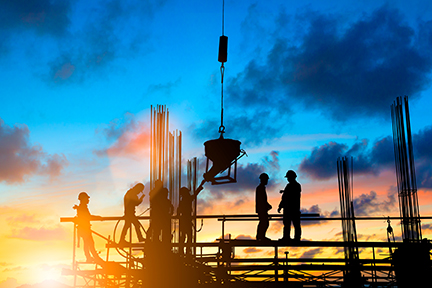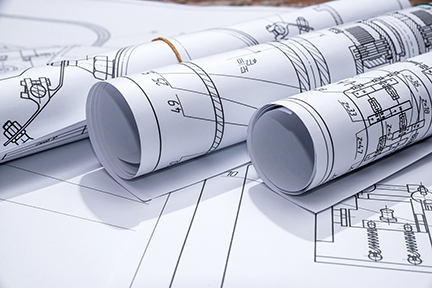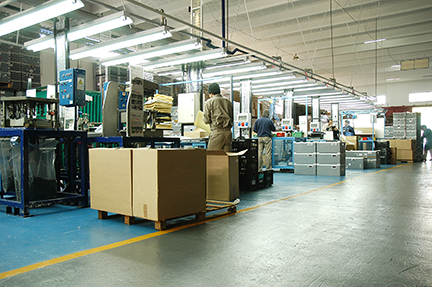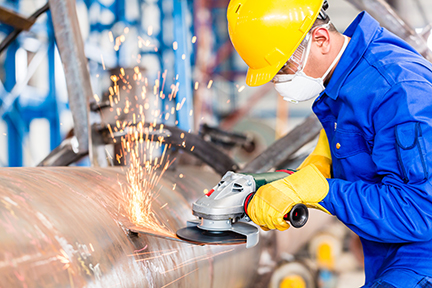 Our Industrial Client Services Include
Facility & Floorplan Layout Design
Manufacturing Operations Consolidation
Ground-Up Additions & Expansions
Free-Standing Facilities
Rigging Services
System Control Planning & Wiring
Production Automation
Workspace Integration & Optimization
Tidemark will also make sure that things like sewer and water requirements, fire codes, OSHA and EPA compliance, and safety regulations are properly taken care of before construction begins. When it comes to building and maintaining a manufacturing or industrial facility, you can depend on Tidemark to be a trusted partner that will help your business grow.