The key to success is creative vision
Because creating spaces that inspire is never a one-size-fits-all endeavor
What design style will be most appropriate for your building or space? Will it be modern, transitional, contemporary or traditional? What type of materials do you prefer? Do you like sleek and shiny surfaces or subtle matte finishes? What color palette will work best for what you'd like to accomplish? Will it be bold and bright hues or cooler and more muted Earth tones? Tidemark will help you make the design choices that will best represent your unique personality and be most effective in making your building or space fulfill its mission and purpose.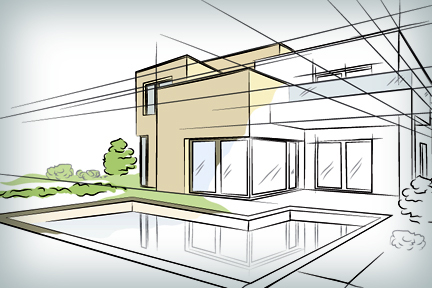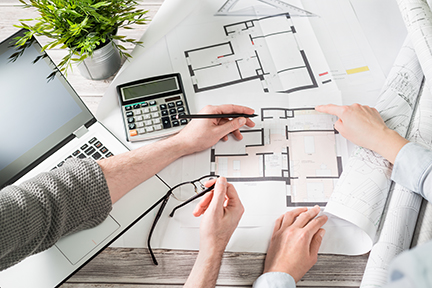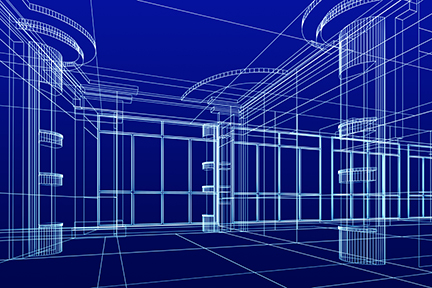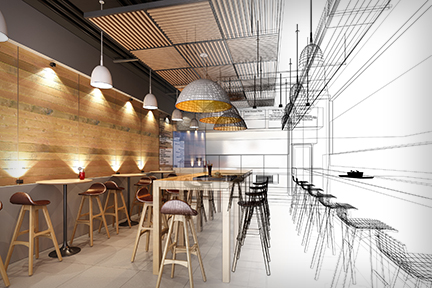 Our Concept Design and Development Process Usually Includes
The Discovery Meeting
, where we'll get to know you and what you'd like to accomplish, as well as explore the viable options given your resources and working budget.
Concept Formulation
, including taking measurements and photos of your existing space if applicable, followed by the creation of prototype illustrations which will allow you to visualize what the proposed project design will ultimately look like.
Concept Refinement
, during which time we'll create more accurate and detailed renderings, and put together a more precise evaluation of the project's requirements.
Project Planning
, which will map out the anticipated schedule and timeline of every project phase and component, as well as appraise the necessary personnel and material resources.
Budget Analysis
, where we'll calculate and assign realistic cost estimates to each part and factor outlined in the project plan.
The Review and Approval Meeting
, during which we will present you with all of the information and references we've created and compiled, and afford you the opportunity to request changes and have any remaining questions answered before authorizing project commencement.
Remember, the aesthetic presentation of an architectural space has been shown to affect people's moods subconsciously. Things like space, light, geometry, and materials influence how your employees, your customers and yourself feel about your business. Tidemark will make sure that your building or space will create a positive ambiance, as well as provide an optimum balance between form and function.